Admission Guideline
Important Dates for Application to Entry Spring 2022
| | |
| --- | --- |
| Event | Date |
| Application Open | Dec 27, 2021 (GMT+8) Closed |
| Deadline for online application and documents upload | Jan 9, 2022 ,5 pm(GMT+8)Closed |
| Notification for admission | Jan 19, 2022 |
*Only applicants who are currently studying for a bachelor's degree or a higher degree in Taiwan are eligible to apply for master's degree spring admission.
Important Dates for Application to Entry Fall 2021
| | |
| --- | --- |
| Event | Date |
| Application Open | Feb 1, 2021 (GMT+8) Closed |
| Deadline for online application and documents upload | May 7, 2021 (GMT+8) Closed |
| Notification for admission | June 17, 2021 |
---
How to Apply
1. Before applying
(1) Make sure you are eligible to apply as an international student. Applicants must qualify for legal student status in compliance with Article Two of the Ministry of Education's "Regulations Regarding International Students Undertaking Studies in Taiwan"
(2) Violation of these regulations will result in the immediate cancellation of the applicant's admission, the deprivation of the applicant's recognized status as a TTU registered student, or the revocation of the applicant's TTU diploma. In addition, no academic certificate will be conferred.
2. Apply online and submit required documents
(1)Admission Brochure for International Students Application(Spring 2022)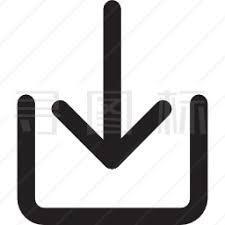 Admission Brochure for International Students Application(Fall 2021)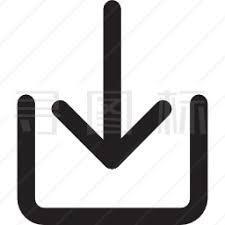 (2) Complete online application forms and submit required documents online before the deadline of the application submission period.